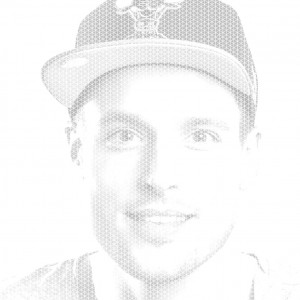 Dondo – Daniell Redondo.
Project manager, digital director, designer and owner. I have worked 17 years in the digital industry where I have been on various digital agencies, and made several apps and games, and other digital platforms. UI / UX Design, Branding and strategy, Marketing, Conversion optimization, Concept development, Game design / Level design and worked with various concepts and startup projects. Started my first web agency Orango in 2008, and four years later sold my share.
For the last 6 years I have focused all my time in developed my skills in the gaming and entertainment industry.

Below you can see partners and which people I work with.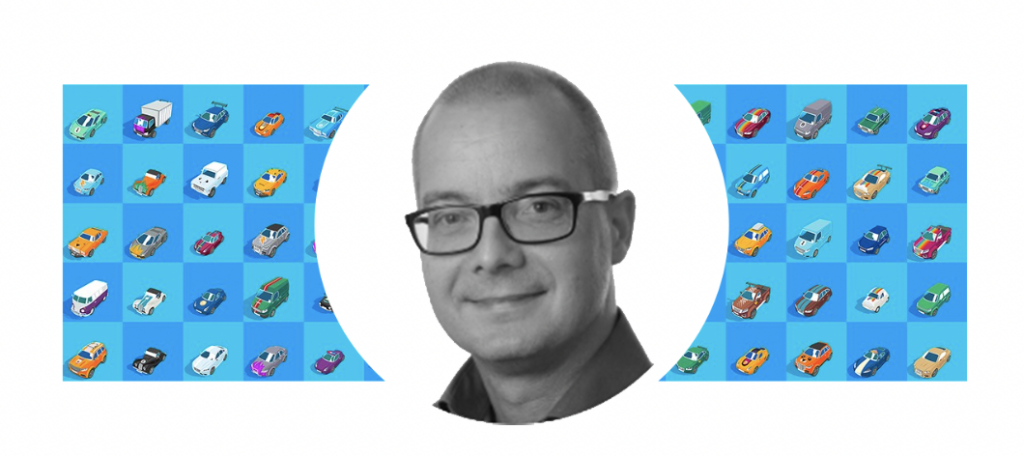 Co-founder –  Business engle 
Søren kokbøl has been in the gaming industry for 20 years and has, among other things. has been involved in making a large number of well-known games such as Magnus and the Mosquito and the famous Hugo Games. Søren is available with knowledge and strategic market analyzes and much more.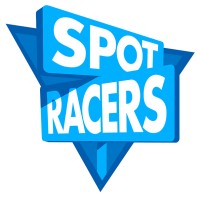 Danish-owned development house
Developer partner Gotskills.
Office in Ukraine and Aarhus