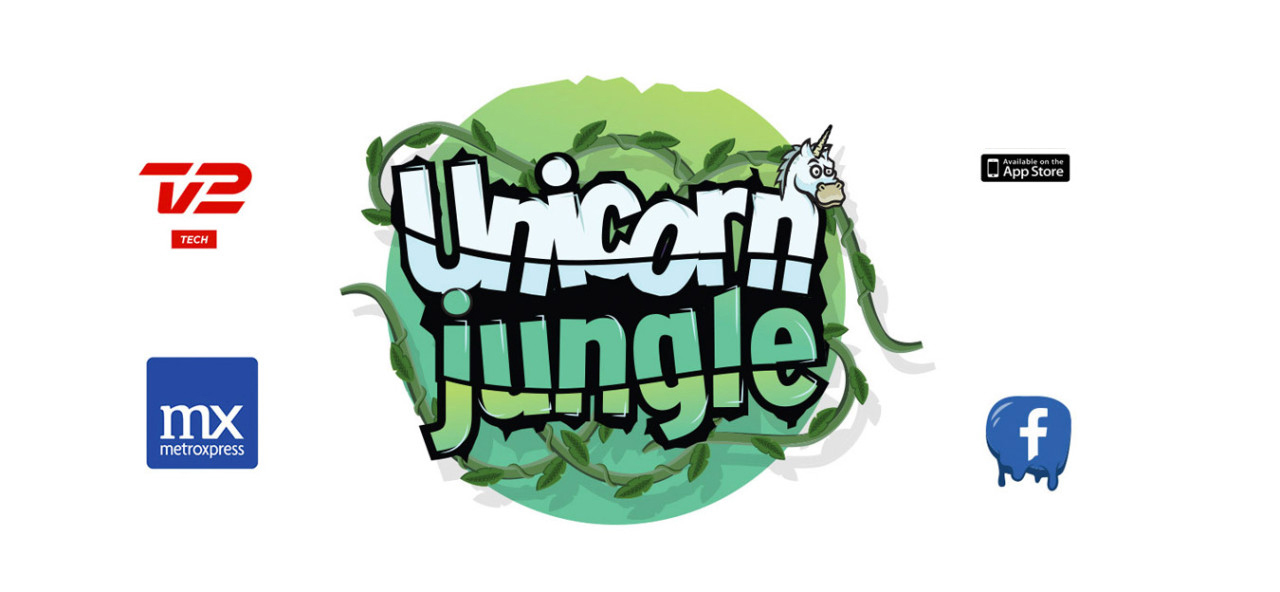 Unicorn jungle promotion video
2 videos 239.000 – 749.000 views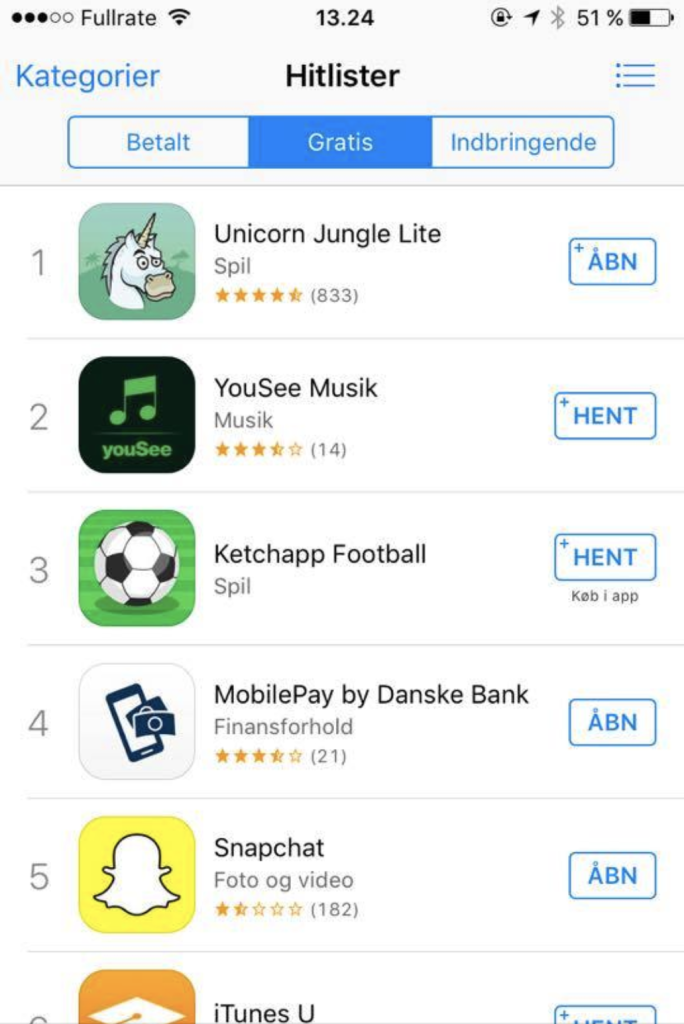 The climate crisis is upon us – a race we can win!
Concept Super Cow, can simply be described as
"Small games with BIG messages".
Below is a concept where I have turned the climate situation on its head.
Through play and learning i want to teach the superheroes on earth,
the children and young people how to take good care of nature, in the future!