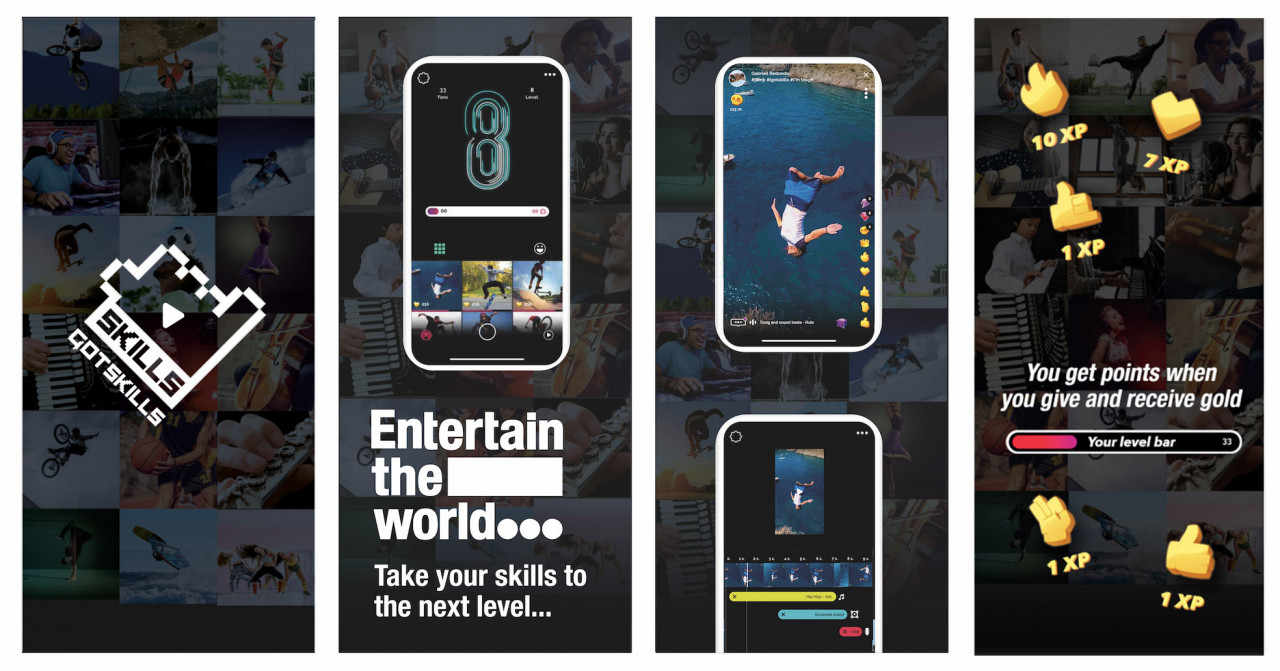 We are seeing a trend where young people are creating an ever-increasing amount video content and share it across platforms, which i.a. Snapchat, YouTube, TikTok, Instagram and more. These platforms handle video content of approx. the same way where the focus is on creation, sharing and interaction in the form of likes, comments, etc.
GotSkills differentiate on a number of important parameters. We encourage users to show their skills under the tagline "Everyone has a skill" – everyone is good at something, and this is the platform to share their talent with others. The way we handle video content is also innovative. In addition to creation, sharing, and interaction, we have a fourth element; gamification.
Enjoy!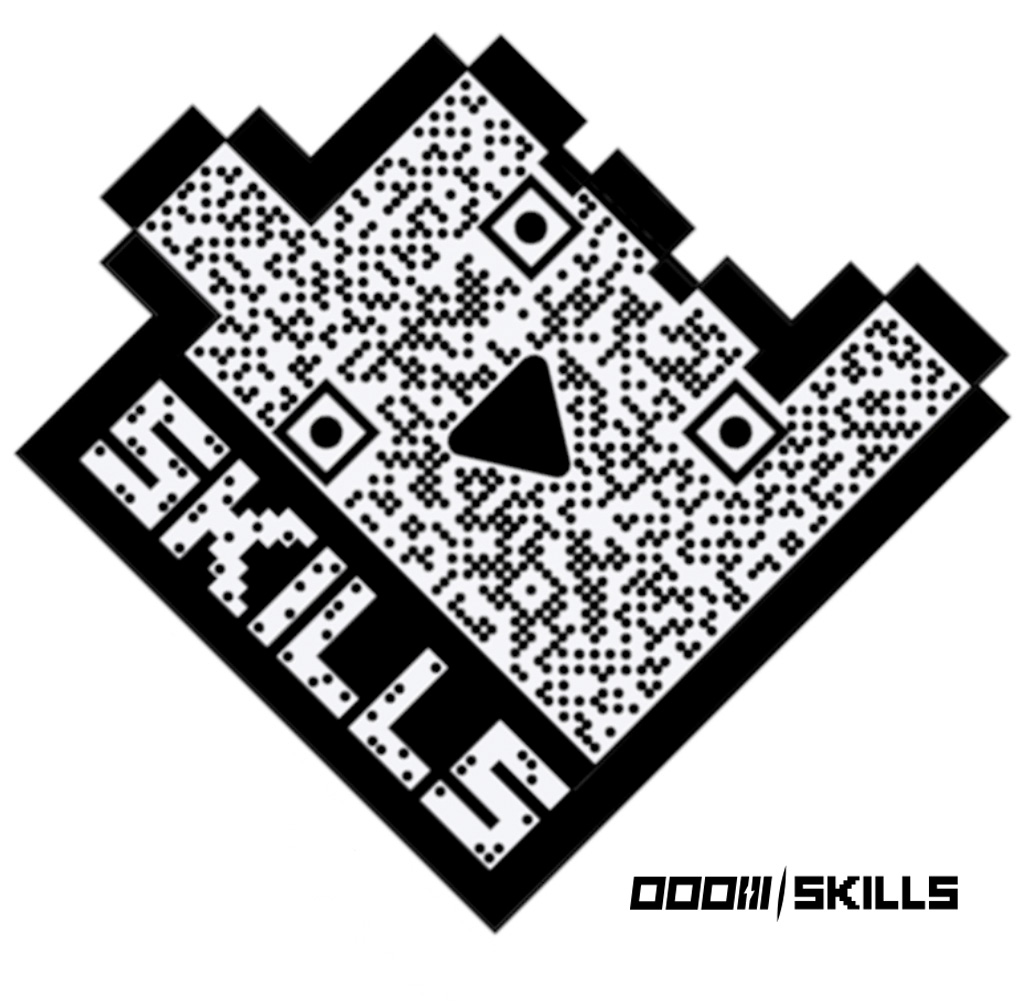 All users start with 10 sec. for each video. When users for likes in our case gold pieces, they rise to higher levels and for several seconds to record videos.
There are a number of different gold pieces, the rarest of which serve as collectibles / status symbols for the most dedicated players.
The game elements constantly create small success experiences, and remove focus from whether you have a thousand or a million. followers.
The process itself becomes a fun and rewarding game – one level at a time. To avoid bullying, we do not have a comment system, but users do have the opportunity to reward extra good videos by sending gold pieces to the owner. In doing so, we create an innovative environment where positive rewards and motivation are at the center.
Brand-Competitions is clearly the biggest part of our business potential. Competitions are already widespread in e.g. Facebook and Instagram. However, they are not integrated into the platform itself, and risk drowning in banners and ads.
With our brand module, we gather all competitions so that users can easily see the different categories, prizes and participant requirements. With a few thousand active users, we can offer package solutions for brands and companies. They pay for marketing and for the rights to the product-specific user-generated content generated in a competition where the company's products and brand can also be integrated.
We give brands the opportunity to use cool, fun AR elements such as characters and their own logo. Elements can be used actively in the videos, and it is up to the users themselves to invent creative, fun things with the AR elements.
Brands and companies also have the opportunity to make "sponsor deals" with players inside GOTSKILLS.
Sponsorship agreements contribute to our game narrative. No matter what you are good at, our platform has the opportunity to become 'professional'. Ie. with a sufficiently large following for its talent, we match the user with relevant brands and mediate sponsorship agreements for the benefit of both user and brand.
The model will also be used to invite existing social media stars and their followers onto the GotSkills platform, directly into a sponsorship deal.