Business Plan & Game document
Competitors – Fantasy / Daily fantasy
Soundtracks – DJ
Inspiration – How a DJ can be a part of the city.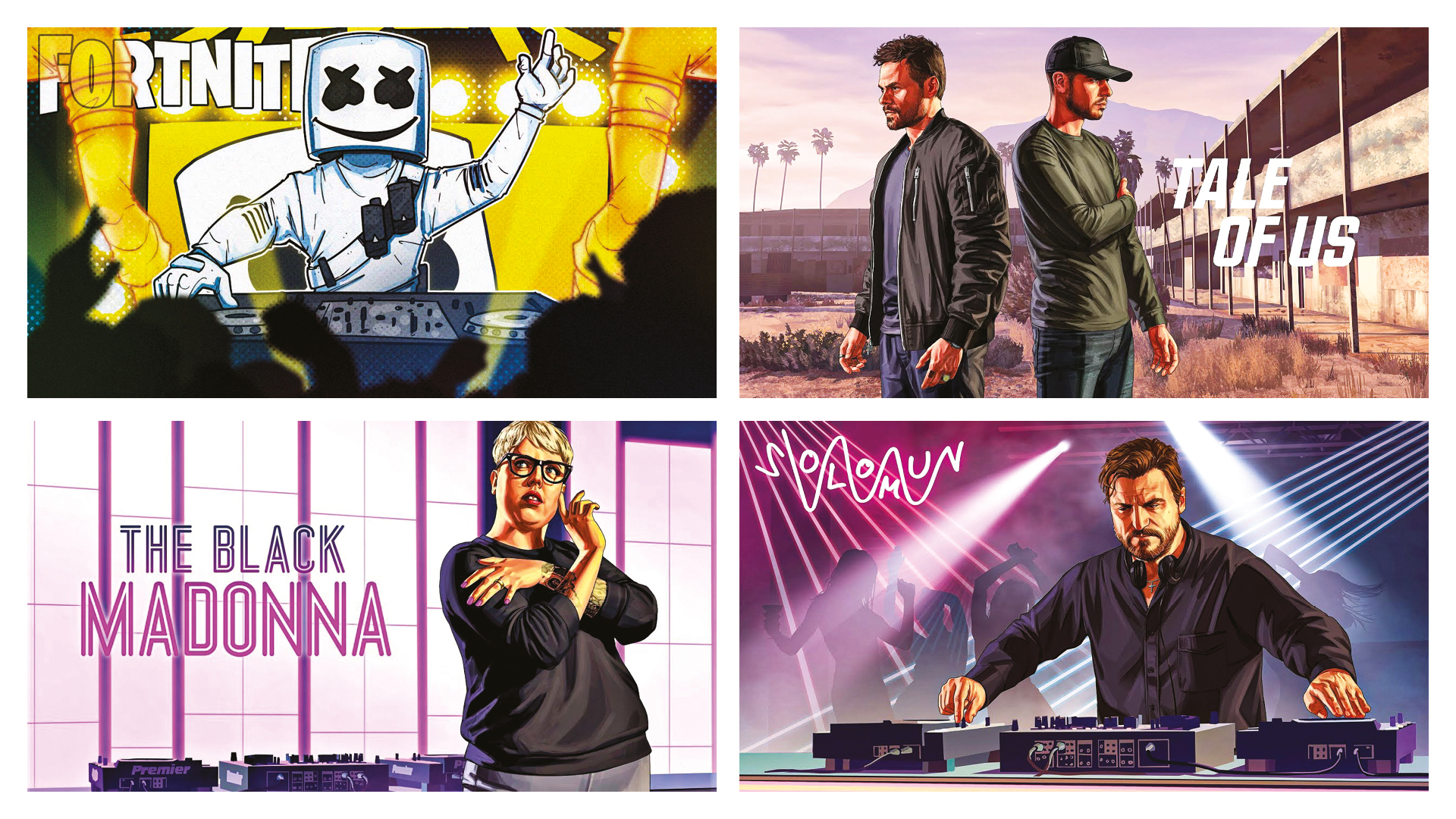 The future of gaming in electronic music.
The worlds of computer gaming and electronic music are merging like never before, with virtual raves, AI-generated musicians and concerts inside massive multiplayers like Fortnite becoming commonplace. DJ Mag investigates what this could mean for the future of clubbing and dance music.
Read full article:
https://djmag.com/longreads/future-gaming-electronic-music