Dondo – Daniell Redondo.
Project manager, digital director, designer and owner. I have worked 17 years in the digital industry. Based in Copenhagen in Denmark
I have been on various digital agencies, and made several apps and games, and other digital platforms, Started my first web agency Orango AS in 2008.
For the last 7 years, I have focused all my time in developing my skills in the gaming industry. Today, Dondo games makes a variety of innovative and gamified entertainment platforms. Below you can see my skills and which people I work with.
Info@hello-dondo.com
Phone: 25 34 56 88

https://www.linkedin.com/in/daniell-n%C3%B8rgaard-redondo-9b36112/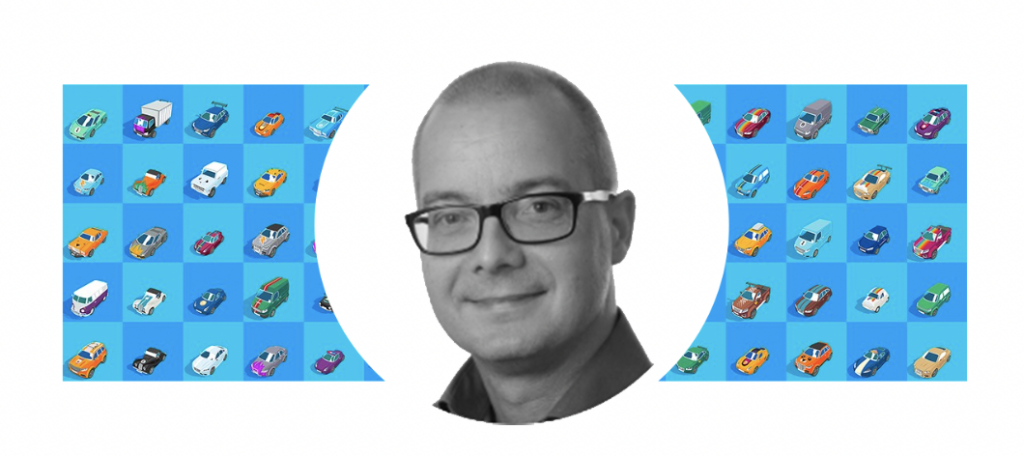 Board member – Business engle